Welcome to
Rostrum Foothills Public Speaking Club
"Building confidence in Public speaking for any situation"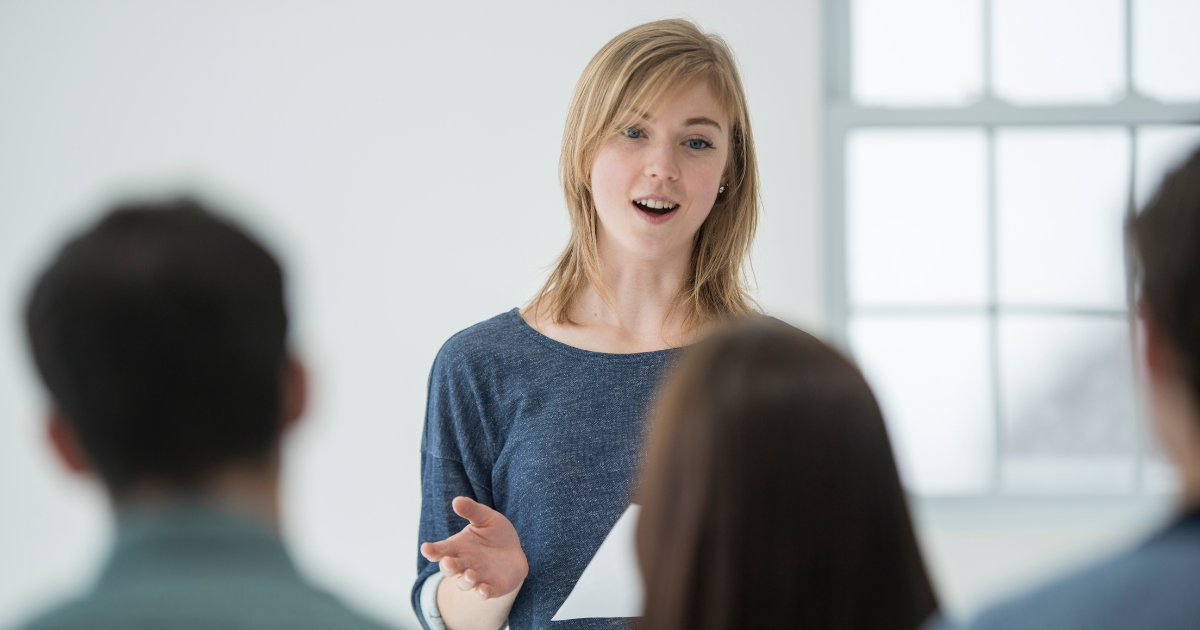 About Rostrum
Our regular meetings give you the opportunity to practice and improve your speaking skills. Accredited coaches give you constructive feedback and teach you how to stand up, be yourself and hold a crowd.
Where we meet
Rostrum Foothills Public Speaking Club meets fortnightly on Wednesday evenings at the Gosnells Hotel, 2149 Albany Highway, Gosnells
(meet us in the bottom function room located closest to the traffic lights on Albany Highway.). Meetings start at 6:30pm and finish around 8:00pm. You will be made to feel welcome!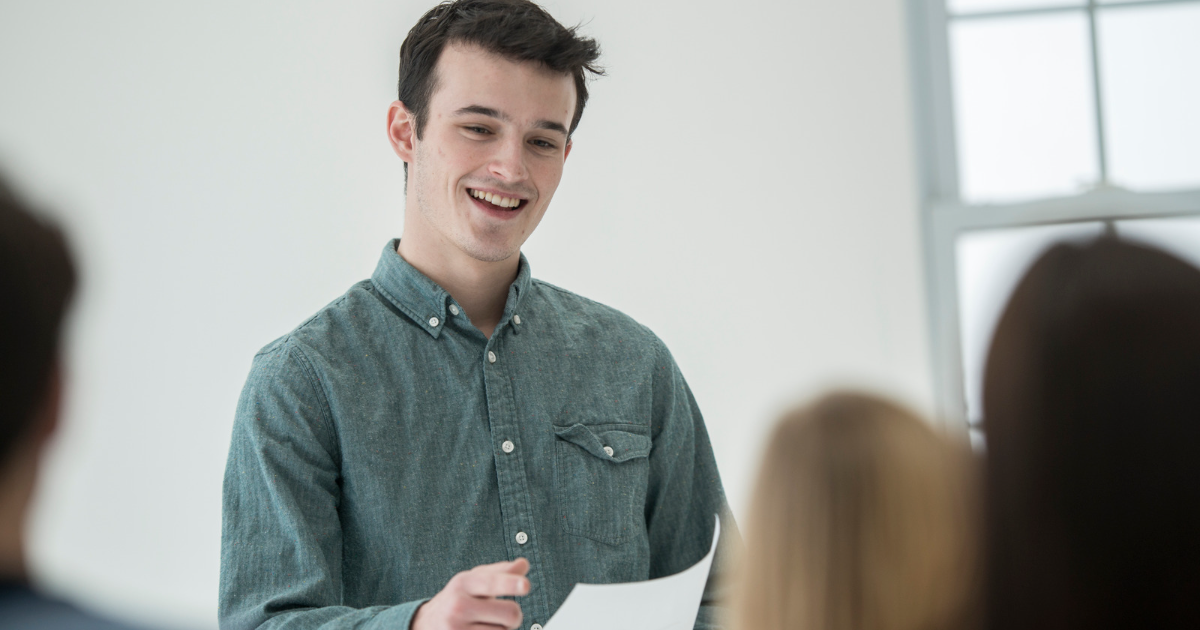 How we help
At Rostrum Foothills Public Speaking Club our members are extremely welcoming and down to earth. With the guidance of our accredited coaches you will learn how to:
Ever dreaded sitting in the head chair? We will teach you the art of becoming a better chairman. 

Hate speaking to an audience? No worries, we help gain the confidence you need to become a world class speaker.

Whether its mumbling, speaking to fast or people just dont understand you, we can help. Some of our steps to overcome these issues include; reading aloud, tongue twisters, timed speeches.

Need help with a presentation? Our meetings give you a safe audience to practise until you've perfected it! 

Mental heath is big issue! Joining our club we will help you gain the social skills to assist in day to day life like overcoming anxiety, whilst making new friends along the way!

N

Improve interview skills

Do you fear interviews? With our guidance you'll learn how to stay calm under pressure and land that dream job.
Latest news & advice
Read our latest news & advice by clicking on posts below
Where our members are from
Foothills Club members come from all over Perth however the following geographical areas are the closest - Cannington - Maddington - Kelmscott - Bentley - Welshpool - Thornlie - Gosnells - Roleystone - Martin - Ferndale - Langford - Westfield - Bedfordale - Kenwick - Orange Grove- Beckenham