About Rostrum
Rostrum is a not-for-profit organisation that provides training in areas such as public speaking and chairing meetings.
Rostrum Foothills Public Speaking Club:
Provides an enjoyable way to learn public speaking
Offers a platform to regularly practise speaking skills
Offers a variety of communications skills from role playing, sales presentations, electronic media, reading and debating…
Its a networking opportunity
Develops your credentials and helps your career
Low cost and high value
Rostrum members are Australians of all ages and from all walks of life including students, home-makers, business people, retirees, job seekers. Rostrum members value the challenge to develop confidence in speaking even if English is not their first language. Rostrum is not affiliated with any political or religious group.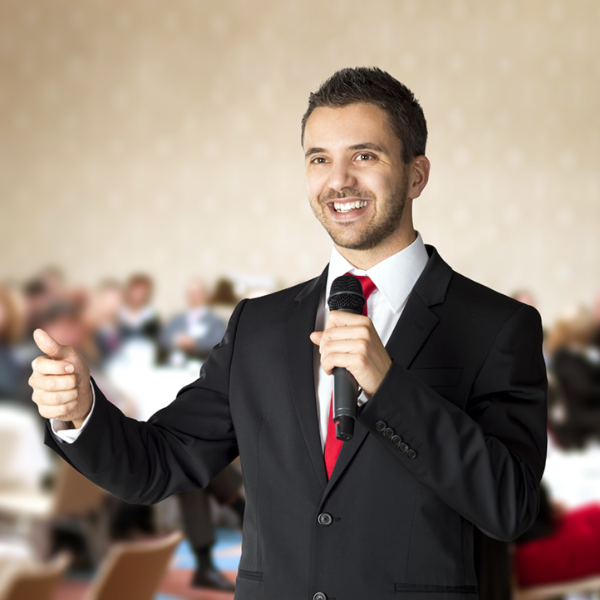 Learn more about our club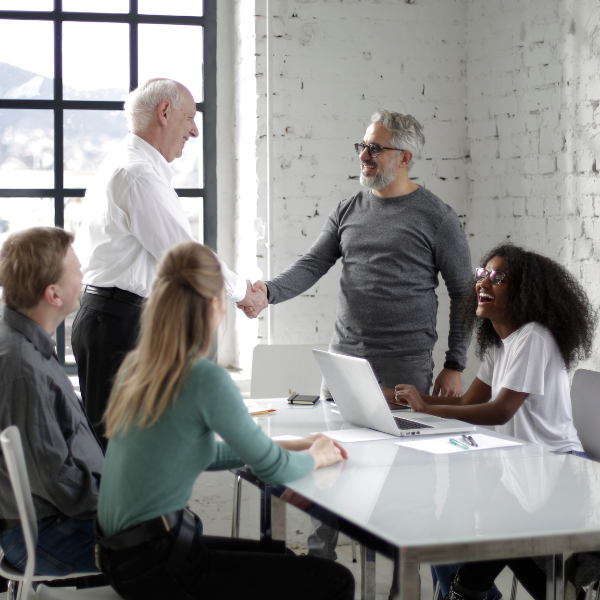 Our board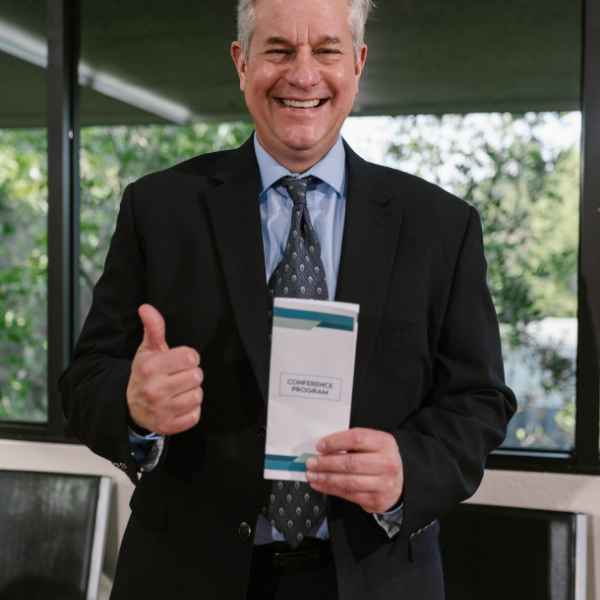 What to expect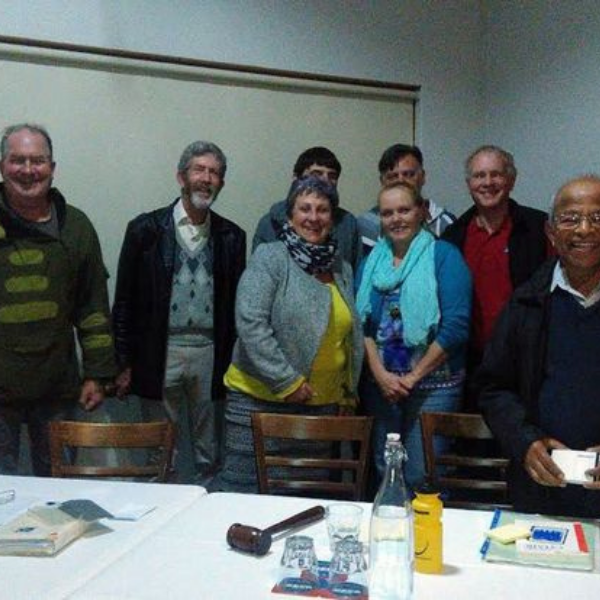 Our history