Beginnings
After being registered on 30 November 1961, the Club started off meeting in Armadale under the name Armadale Rostrum Club 11. In 1964, co-sponsorship with Armadale Rotary Club established a new Club in Gosnells. This new Club was known as Gosnells Rostrum Club 22 and met at the St John Ambulance Hall, Kelmscott and later at the Gosnells Civic Centre.
The founding members of this Club were Jack Watts, John Barton, Ron Robertson and Ken Clarke. Because of difficulties with numbers and venues, the Club went into recess in the middle 70's. Meanwhile another Club claimed the number 22 in 1975. A few Club members continued to meet as part of Armadale Club 11 as well as on an informal basis.
In May 1977 the Club was revived and became Foothills Rostrum Club 11. The original members of this 'new' Club – John Barton, Mike Dowsett and Ron Robertson were all made life members. The Club met at the Southern River Tavern, Gosnells until 1981 and then switched venues to Ogdens at the Gosnells Hotel. During renovations at Ogdens between 1989 and 1991 the Club met at the Thornlie Hotel. On the 8th April 2009 the Club voted to move venues from Gosnells to the Kenwick Community Centre (Mud Hut), Kenwick. In late 2011 the Club celebrated 50 years.
The Orator – Everything You Ever Wanted To Know
The Club's history and records are detailed in The Orator – A Compendium of Club 11 History. This publication is available to all club members.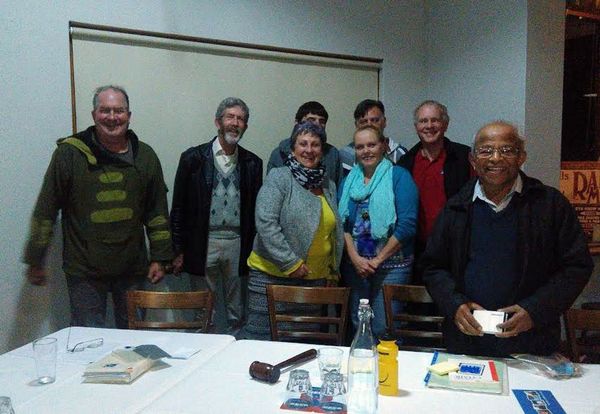 Some of our current and former members
Learn more about our club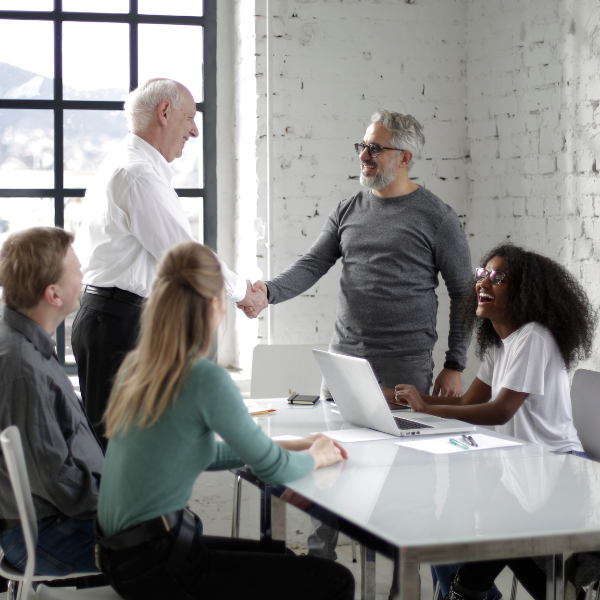 Our board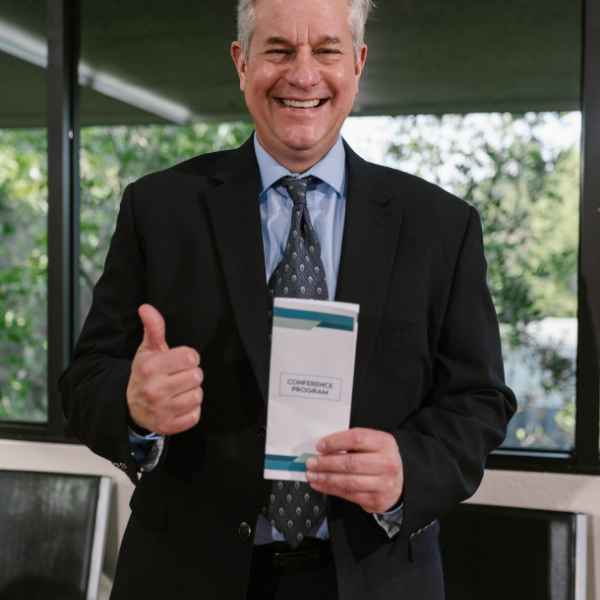 What to expect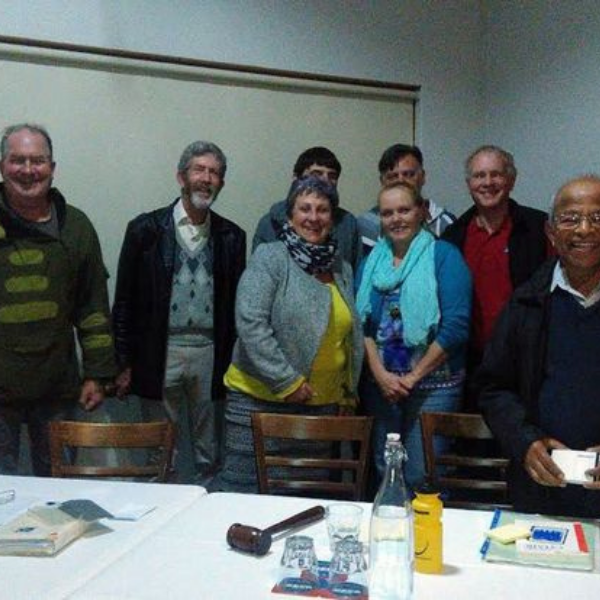 Our history