Our meetings are productive, simple and fun, expect a laugh or two. Some of the subjects we cover are:
Bright Spot:

If you have a good news story you can share it with the club.
A Word Meaning: Do you know a word which is not so common? Explain meaning and where it orginates from.
Topical Question:

Challange the club with a topical question which club members have to answer e.g. would you buy an electric car?
Reading Aloud:

If you're reading a book or even just the news in the morning, practice reading it aloud to the club – this will help you become more familiar with how you sound when speaking.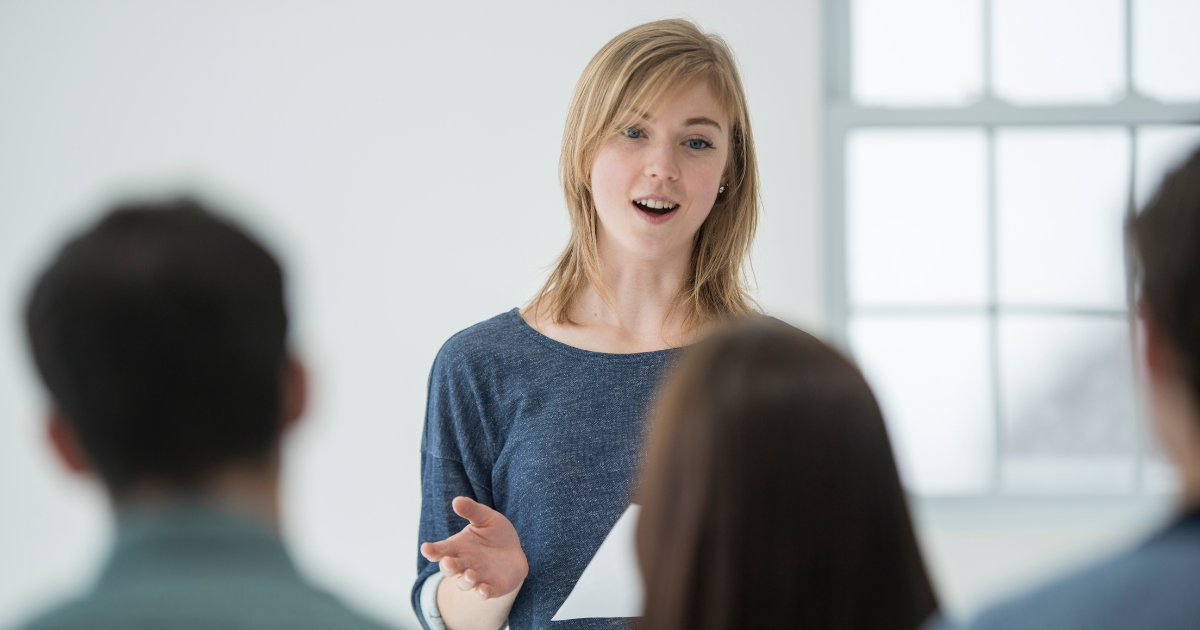 Learn more about our club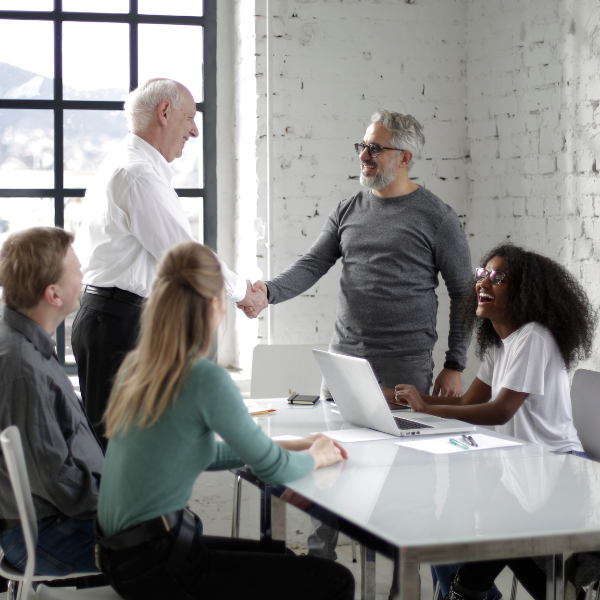 Our board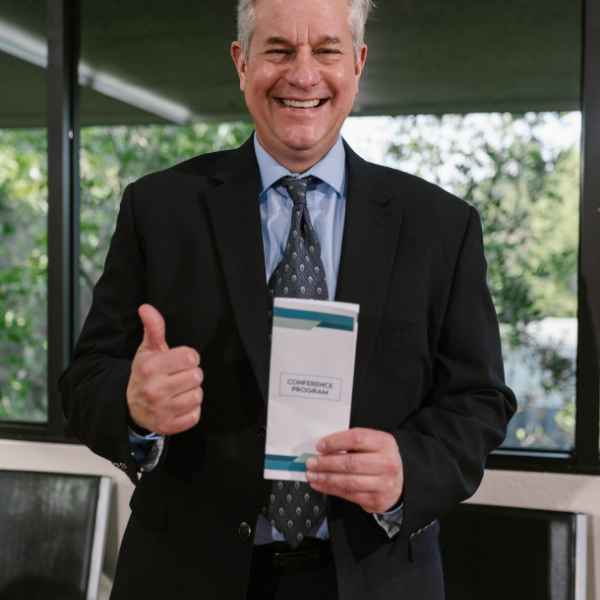 What to expect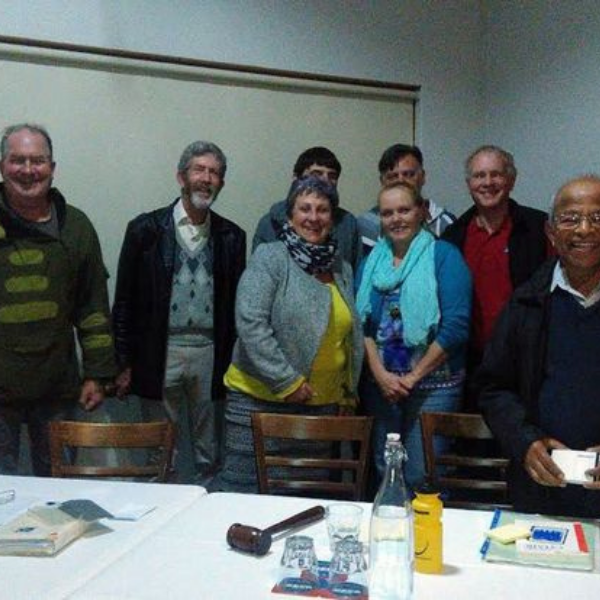 Our history